Cement Breeze Blocks, often called Screen Blocks or Ventilation Blocks, are available in many colors, and ideal for separating and defining spaces while providing sun protection and maintaining openness and airflow. Please note that breeze blocks are decorative, and should not be used as structural units, such as in load-bearing walls.
Breeze cement block BG30 33.1 is a cement block decor. Breeze cement blocks are not (usually) structural, hence they were often used where a garden meets a house – patio screens or carports, or garden walls. In commercial buildings, they were often used for stairwells, balcony screening, and curtain wall sun-shading to large windows.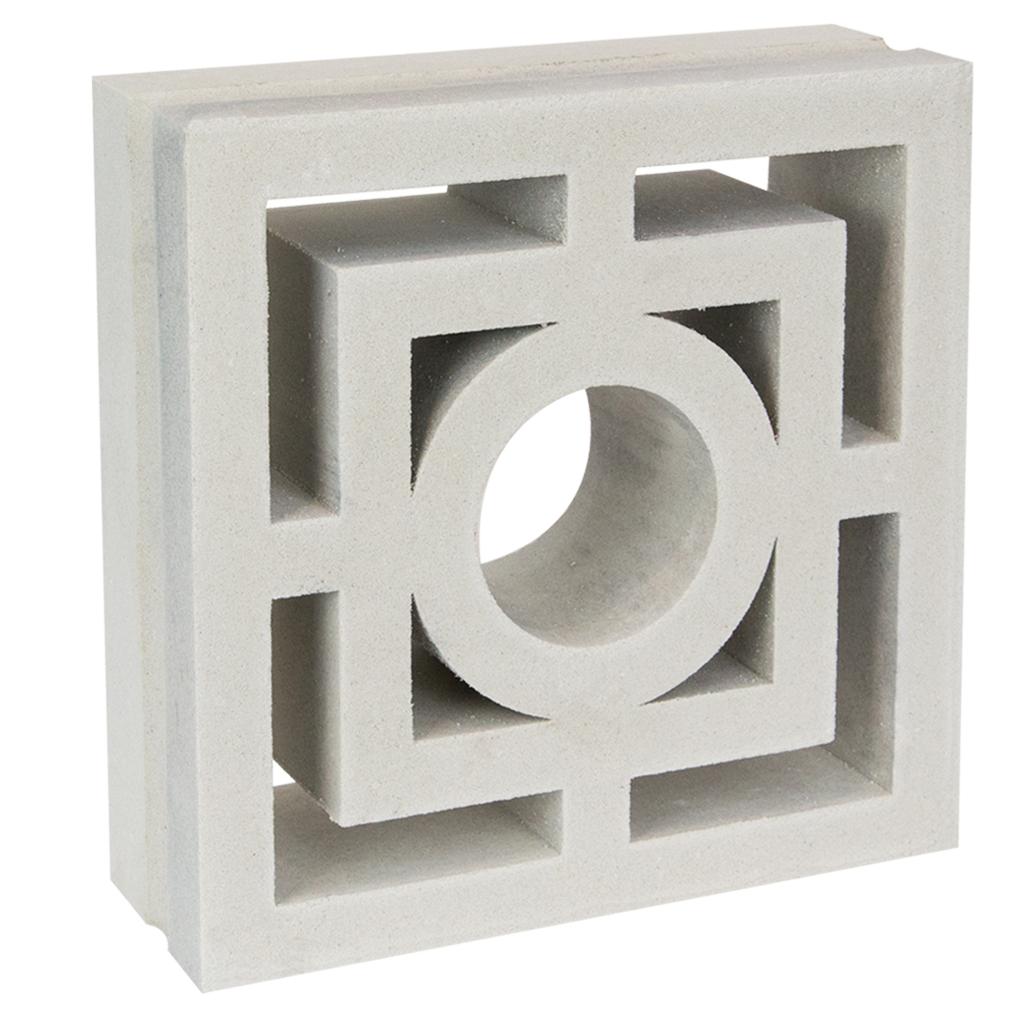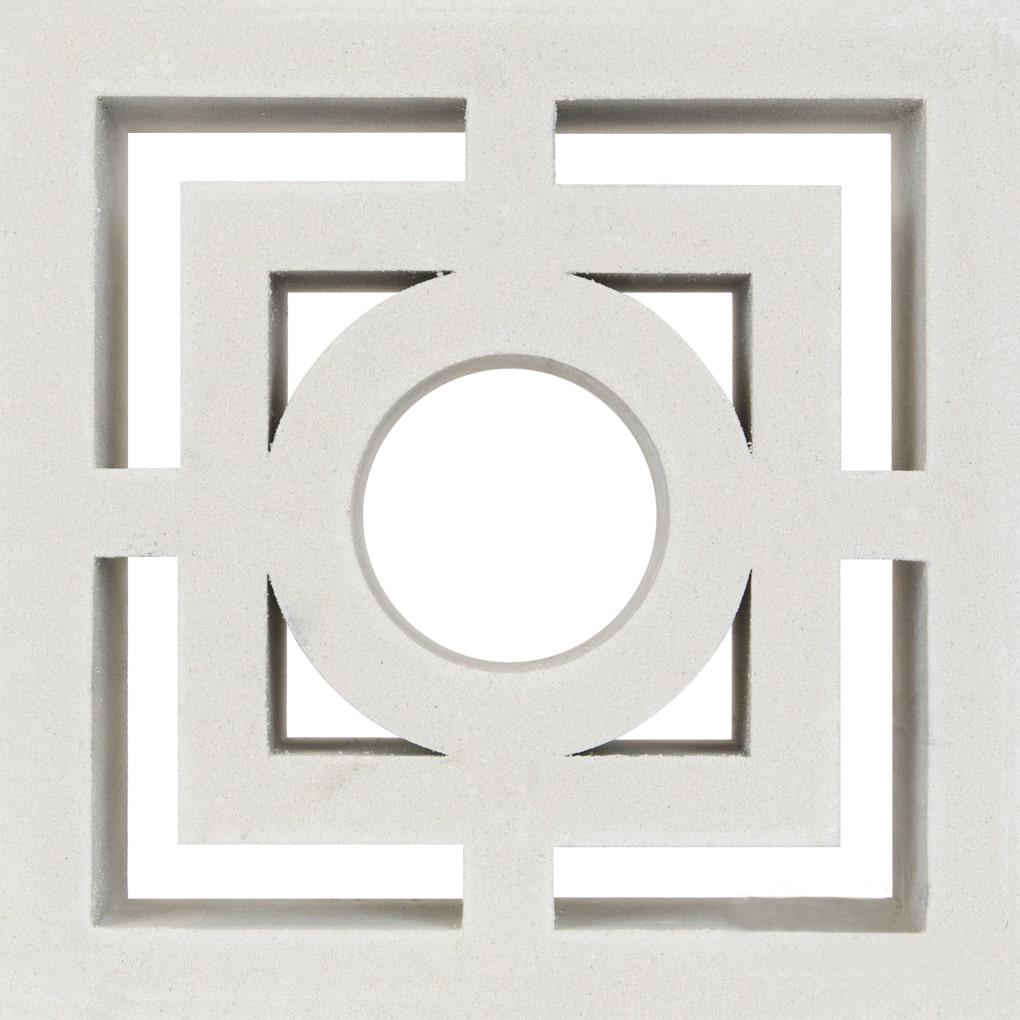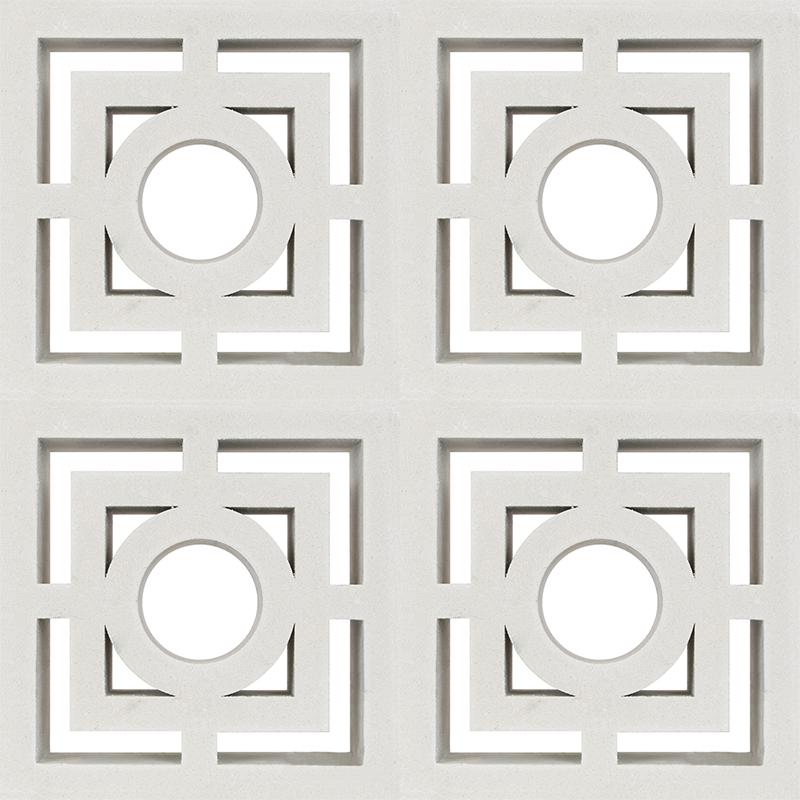 The breeze cement blocks are commonly used, which are heavy in weight and manufactured from the dense aggregate. They are very strong and provides good stability to the structures. The compressive strength of breeze cement blocks is higher than clay blocks. Breeze cement blocks have much higher water resistance. They are lower absorb water, thus it can be said they have a higher waterproof.